Spectacular Spaces
When searching for the ideal venue for your intimate gathering look no further than the Hacienda Robles Estate and Vineyard. The outdoor and indoor spaces of the hacienda Robles estate and vineyard Offer the perfect settings for private gatherings, Winemaker dinners, Intimate Weddings and receptions, Rehearsal Dinners or Post Wedding Brunches, Yoga Retreats, Cooking Classes, fundraisers, corporate Think-Tanks or intimate music Concerts,
outdoor spaces
kitchen-patio-fire pit
This 2,500 sq ft amazing outdoor kitchen/patio area is surrounded by a forest of majestic 500-year-old oak trees. Meticulously designed for catered occasions or cooking classes, this kitchen will delight even the most critical chef.
The kitchen is outfitted with the top of the line barbecue amenities. A natural gas Fire Magic grill with rotisserie - a Fire Magic charcoal grill with smoker, a fire magic natural gas 2-burner side-burner, a Fire Magic refrigerator, stainless steel sink, stainless steel pantries and drawers and an Italian Fontana stainless steel Wood Burning Pizza Oven.
As darkness approaches the gas fire pit beckons. Here your guests can warm themselves on a cooler evening, and with a night cap or s'more in hand they may never want to leave.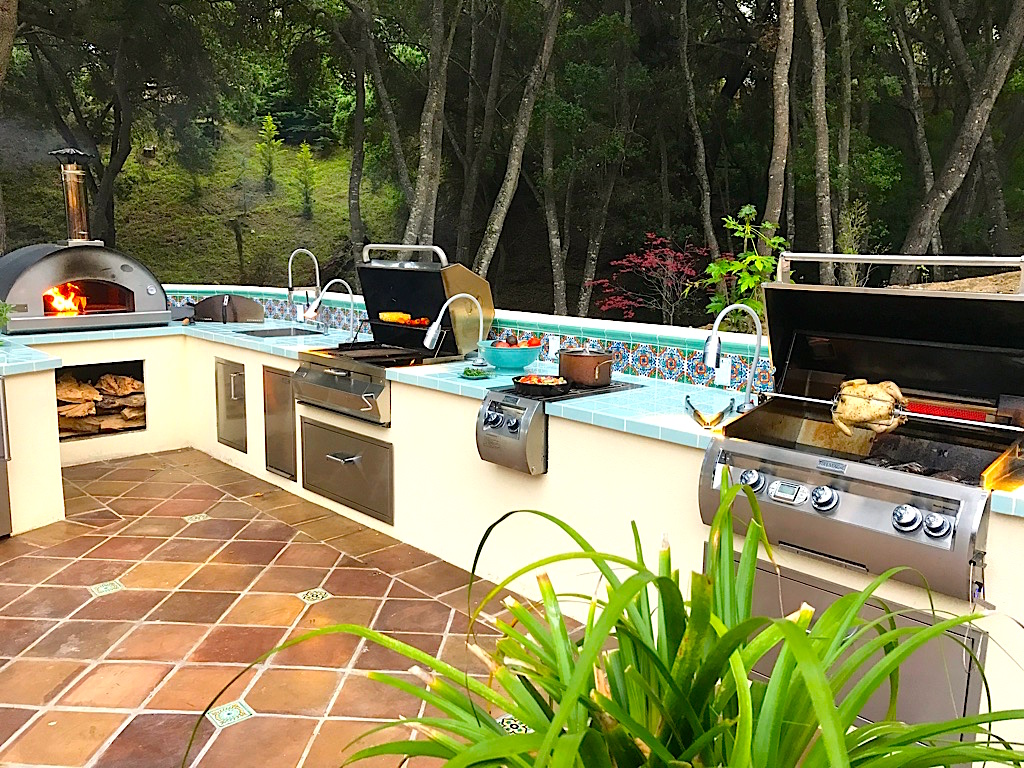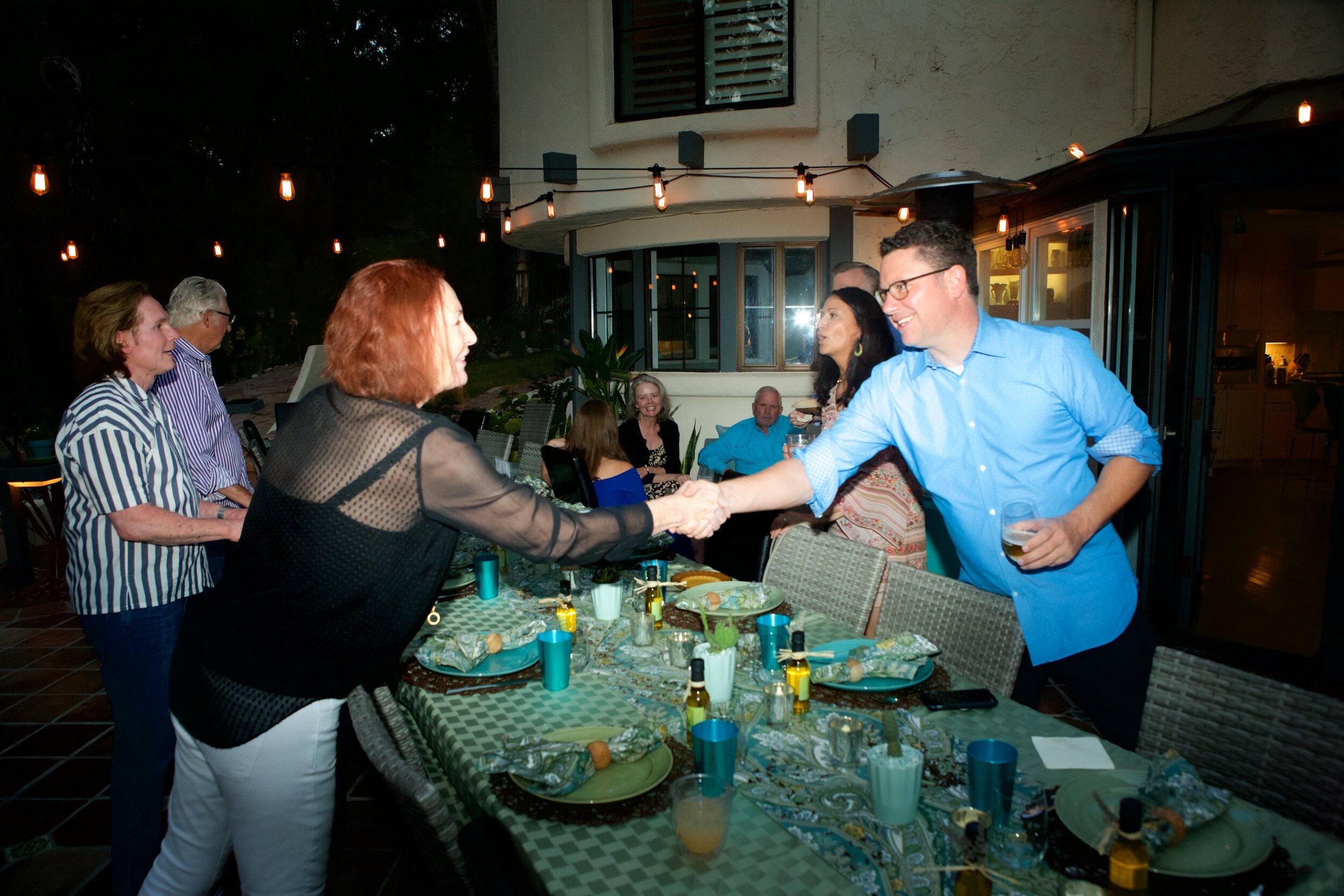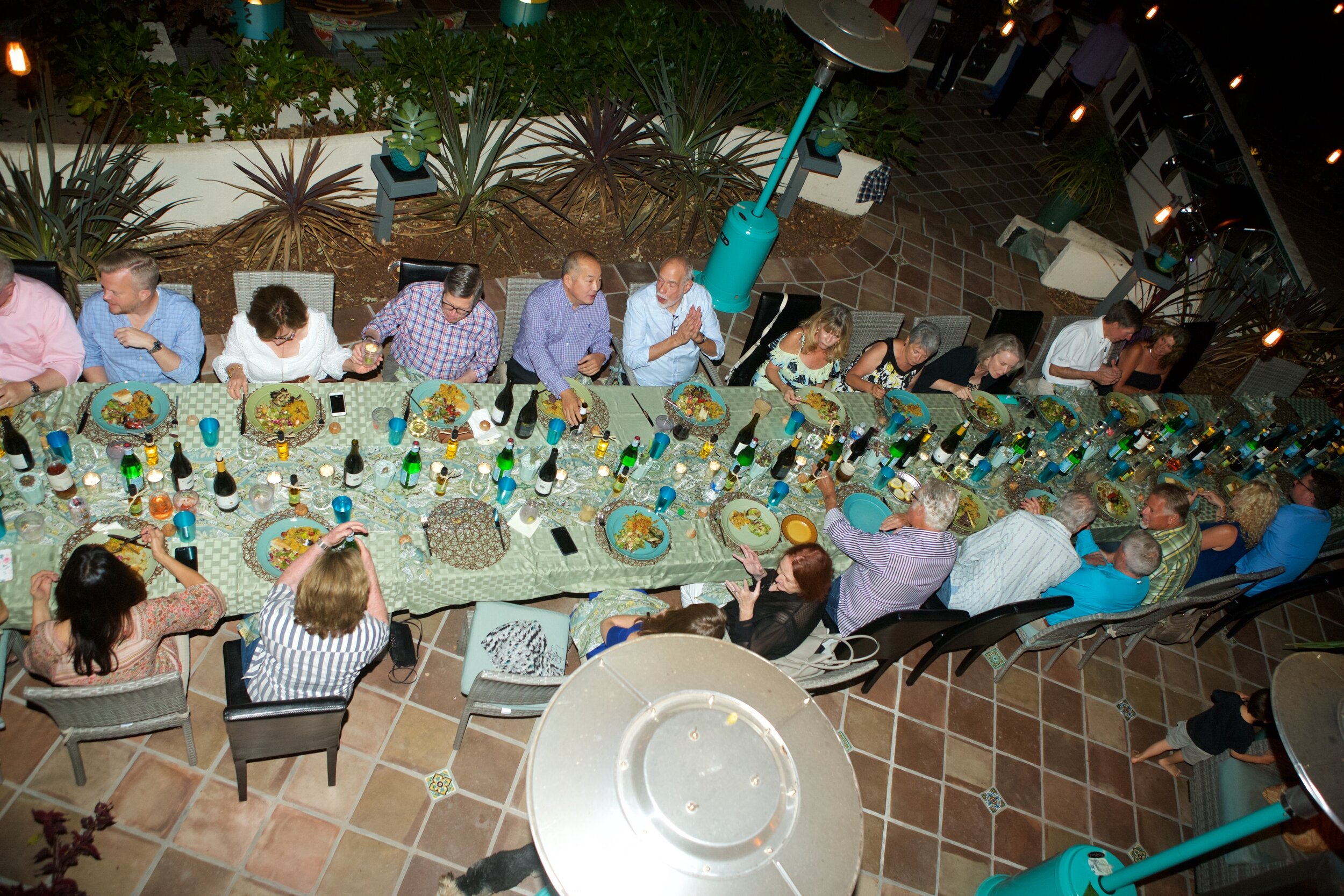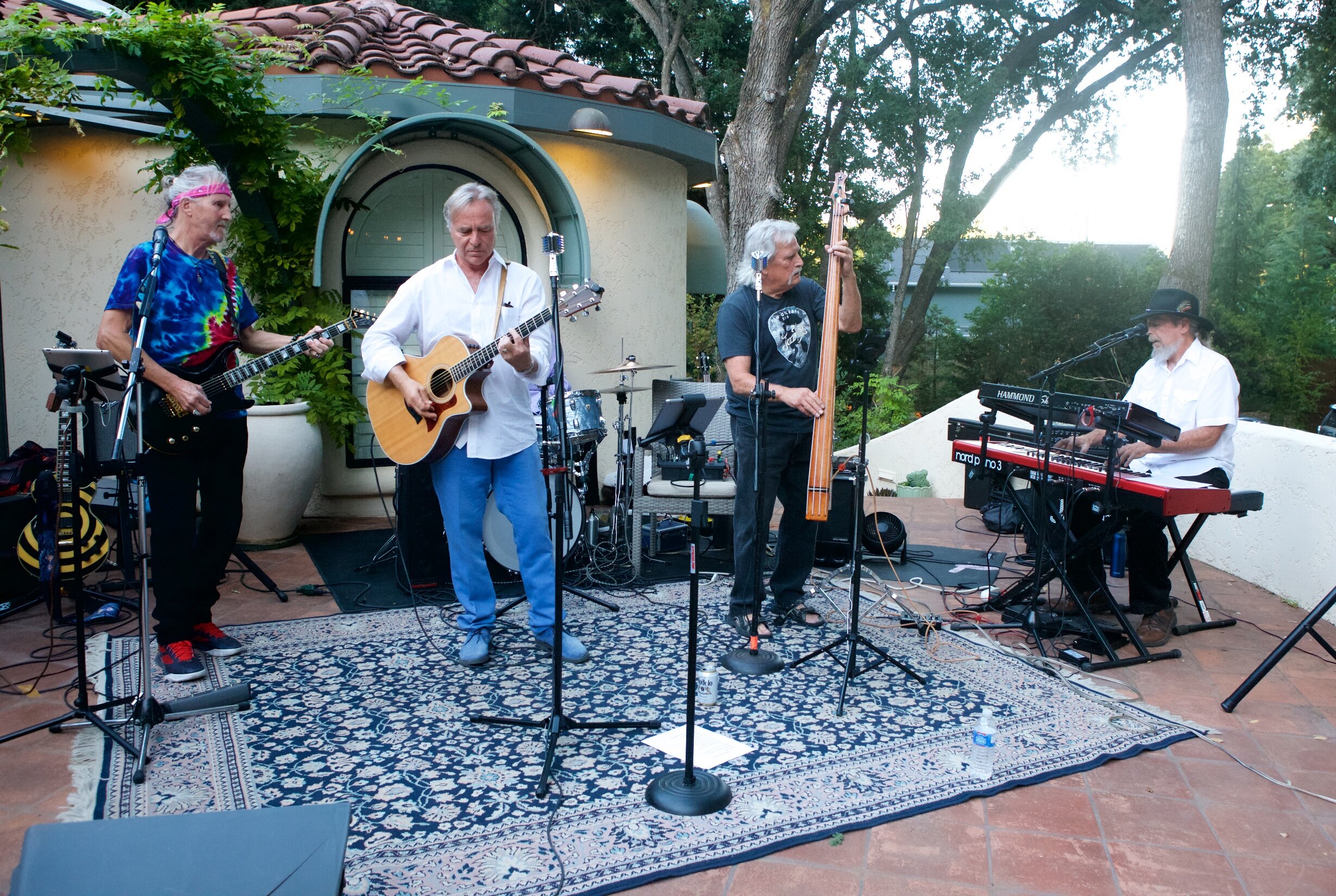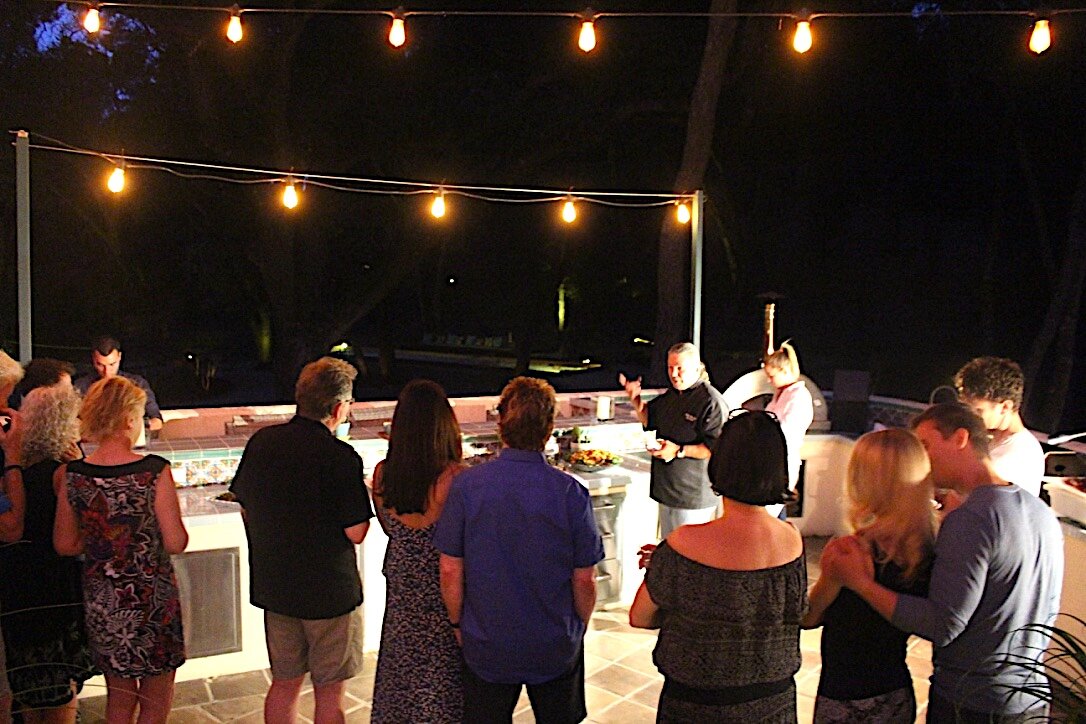 vineyard - park - picnic areas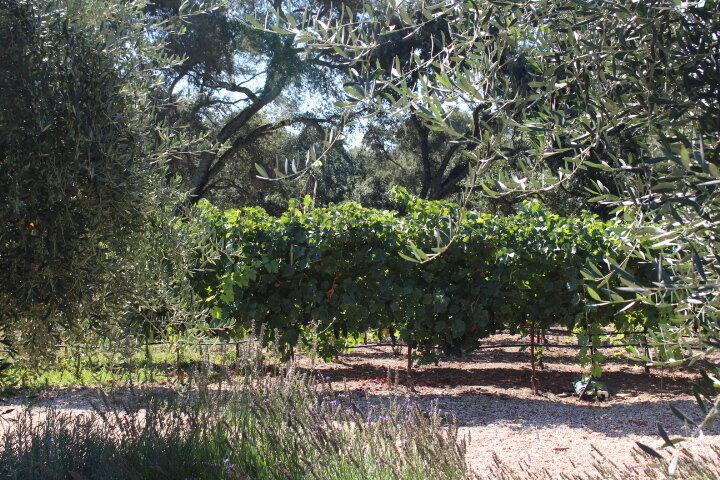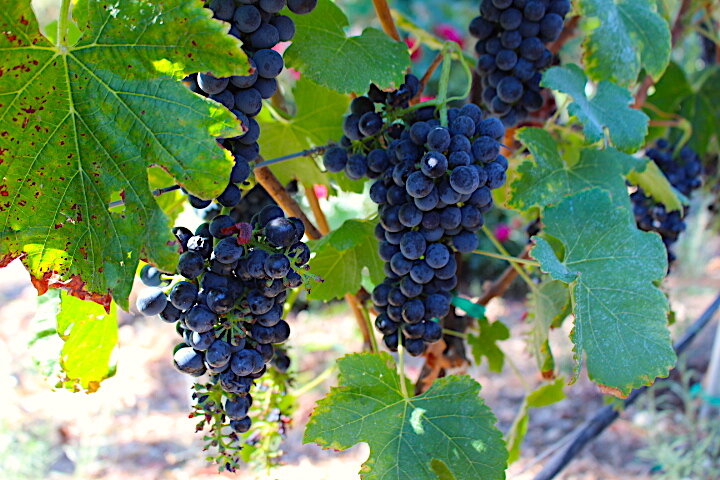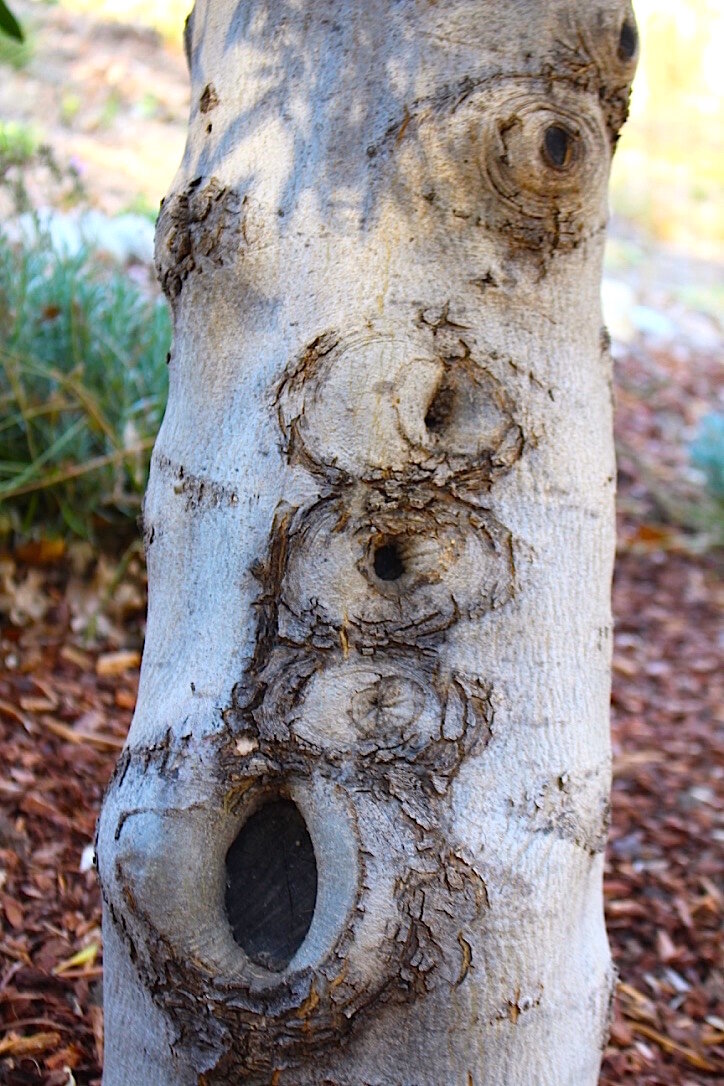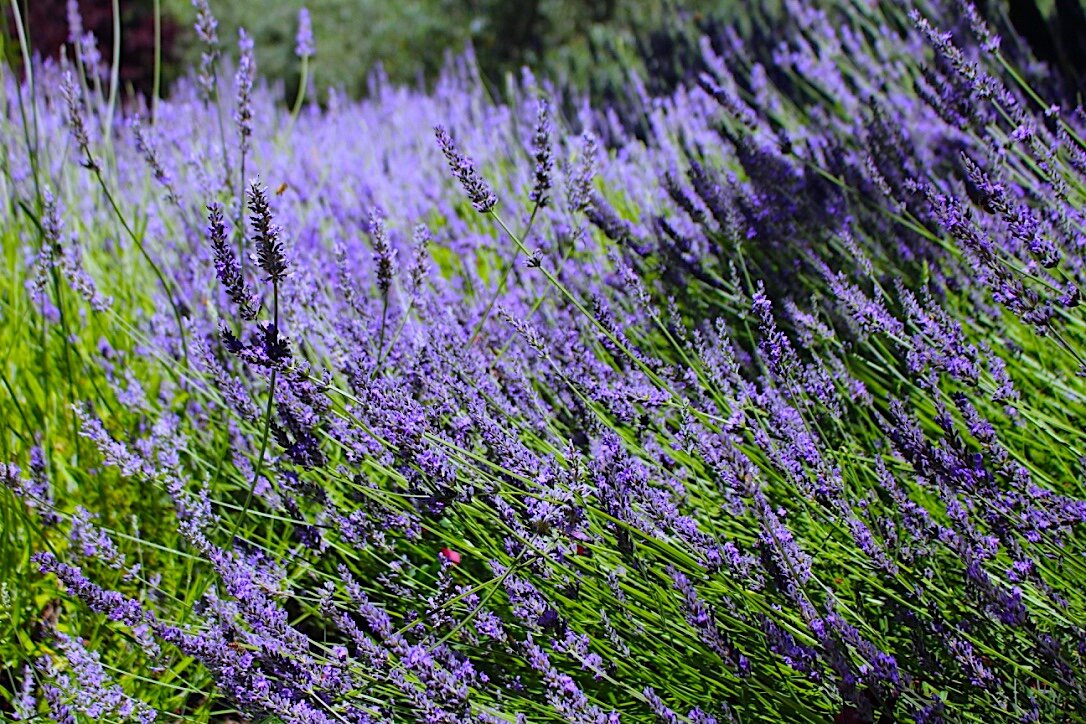 Invite your guests to wander the enchanted oak park and enjoy its serenity in the custom-made willow chairs or begin your gathering with a sip, sit and stroll progressive wine tasting walk. An ideal environment for think tanks, lunch breaks, wine tasting or simply relaxing.
For a more rustic vineyard experience you may choose to do a private tasting, wine and food seminar or hold your board meeting at either the large, custom-made, reclaimed wood farm table or at the intimate smaller picnic table. enjoy the views of the park and vineyard while brainstorming on the next big business deal or which Winery to visit first.
Bocce ball - badminton
Dinner for 50!
Across the Walking Bridge Hacienda Robles offers Ping Pong, Corn Hole, Bocce Ball and Badminton, perfect for more active daytime event, lunch break Activity, game of bocce before the reception or glass of wine during intermission.
this area can also magically transform into an elegant dining experience.
sheltered by the majestic oaks, surrounded by glorious Japanese Maple trees, and with an incredible view of the Hacienda, this is the ultimate location to host a winemaker or rehearsal dinner, reception, fundraiser or intimate concert. Your guests will be captivated.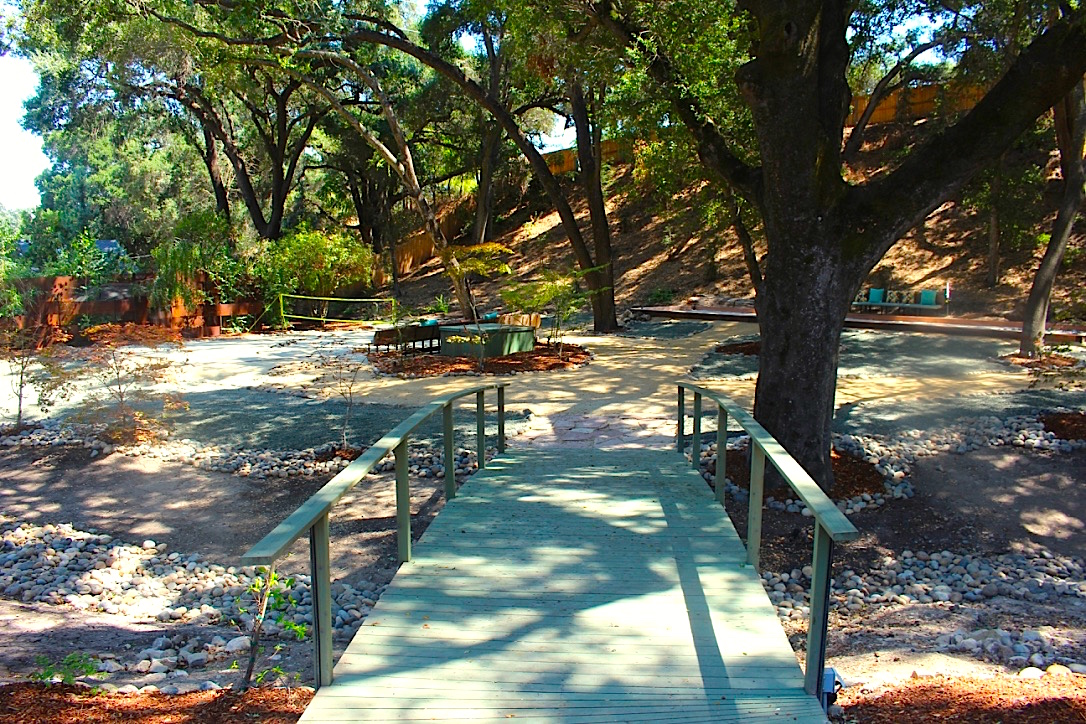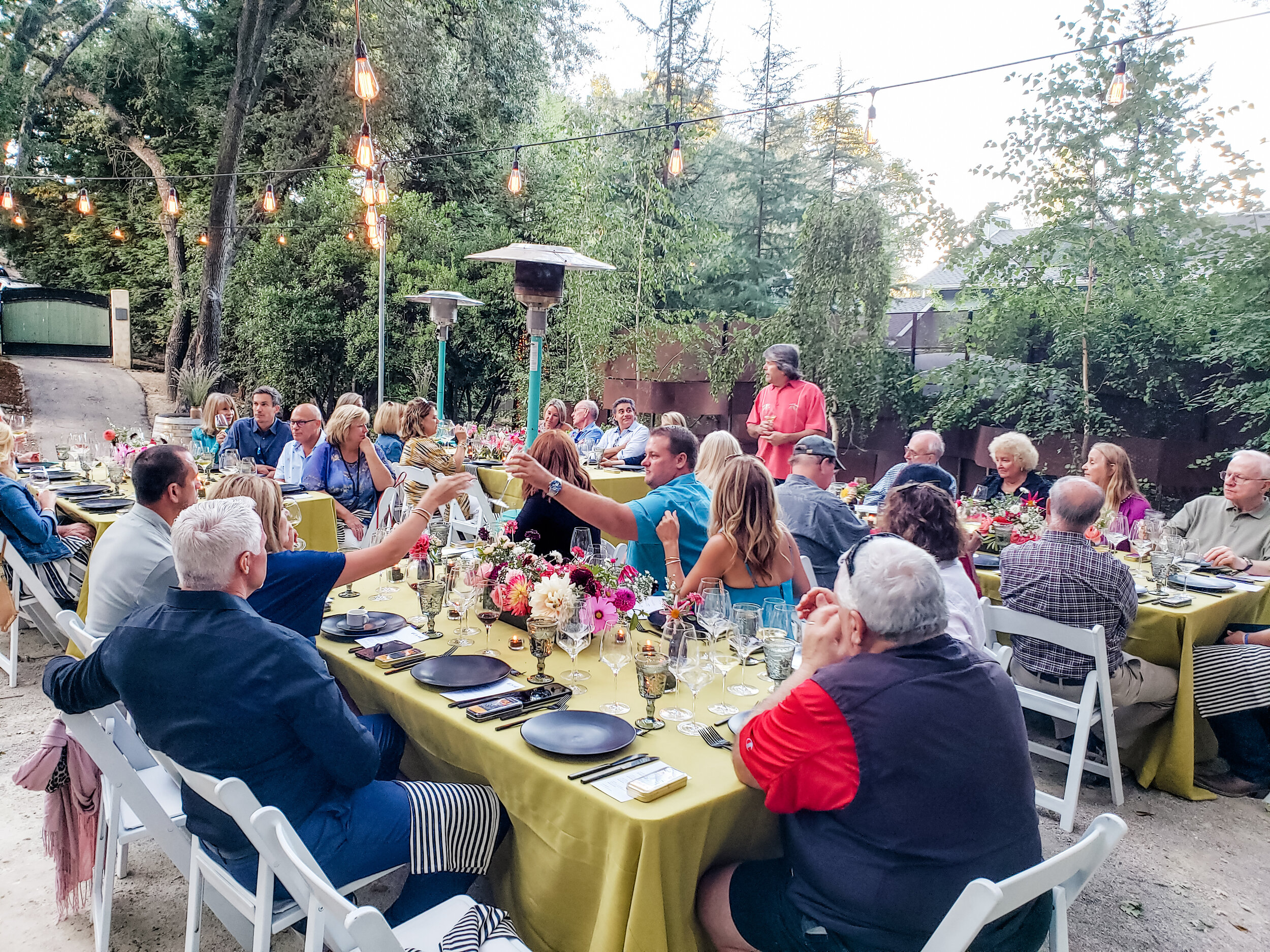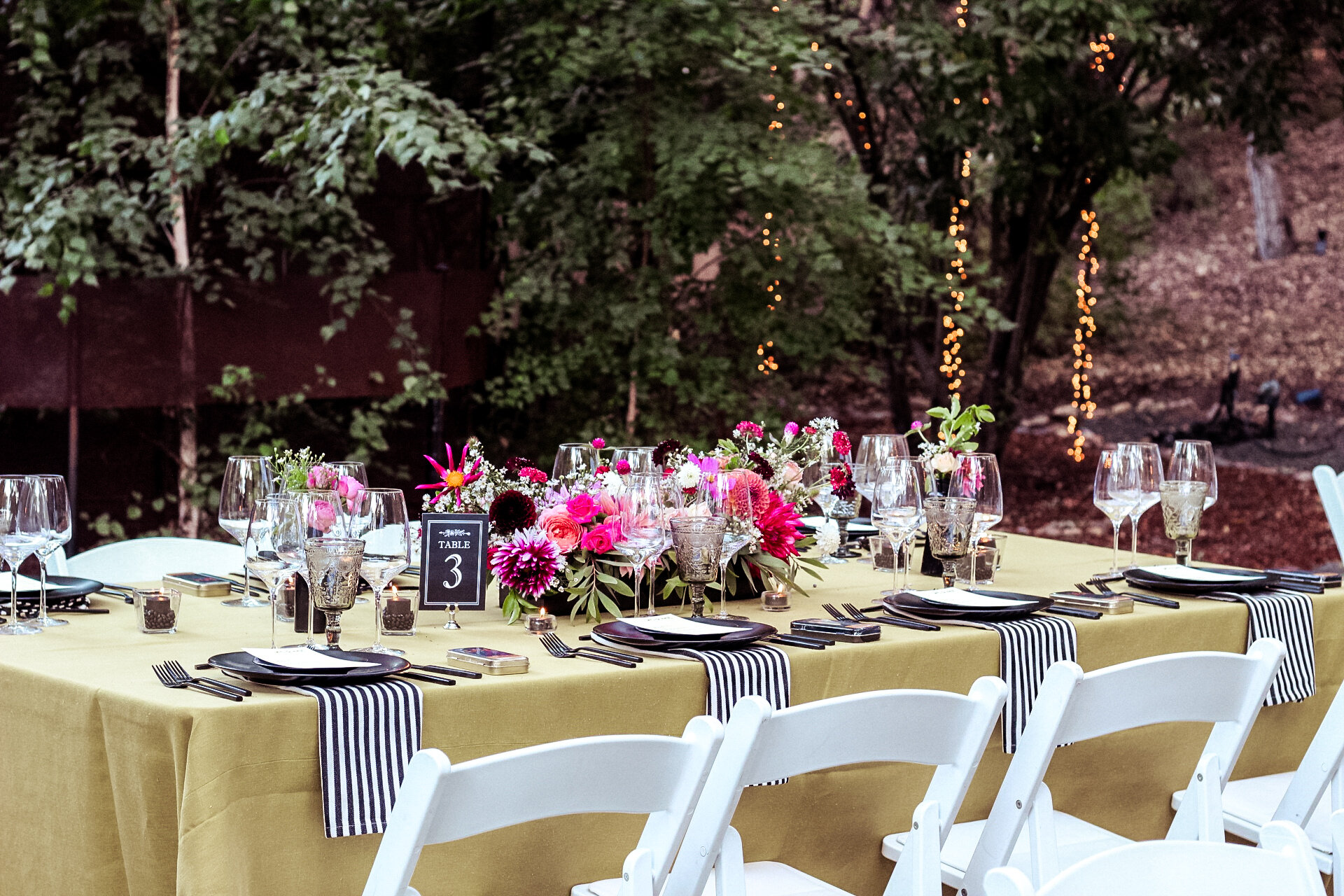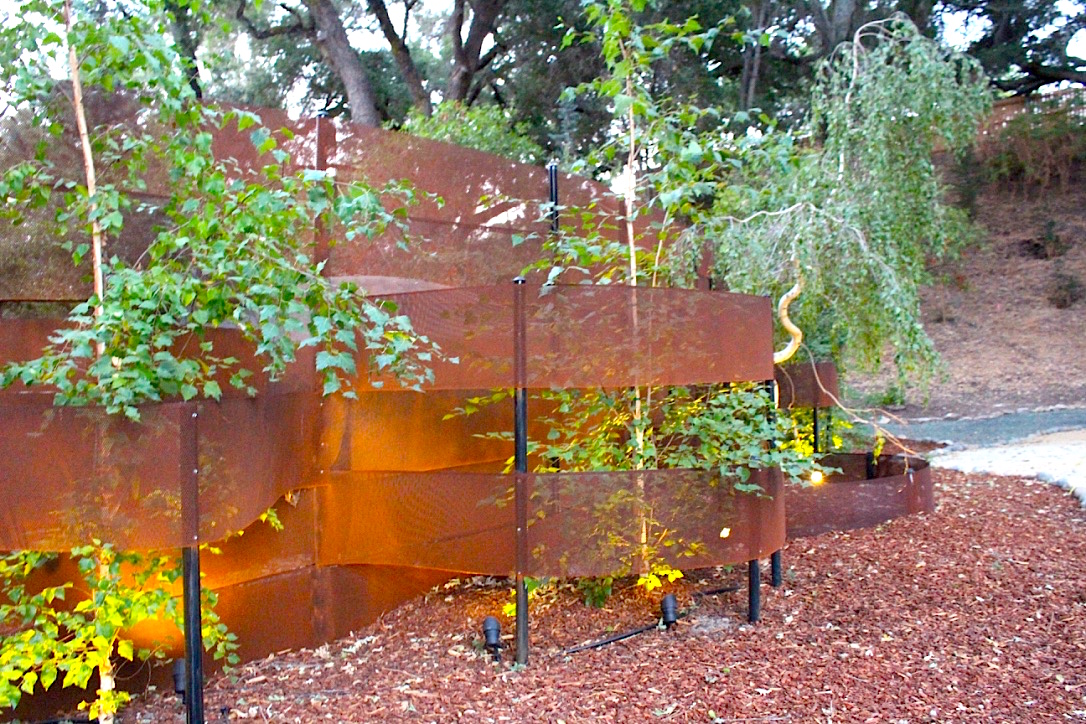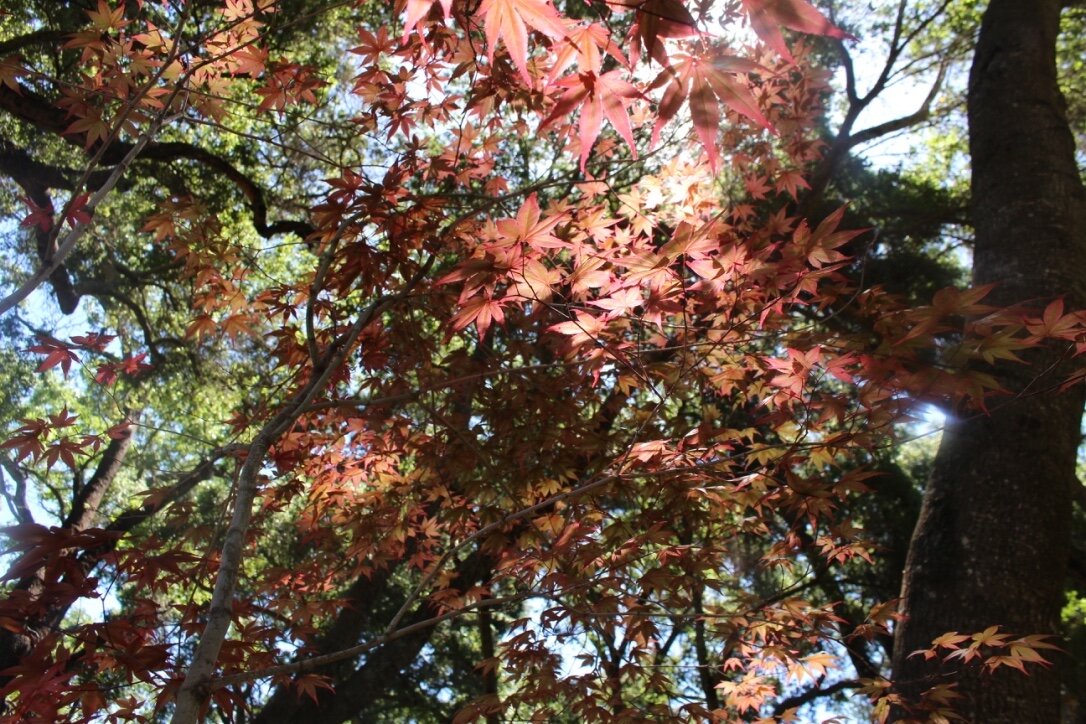 indoor pool and tiki lounge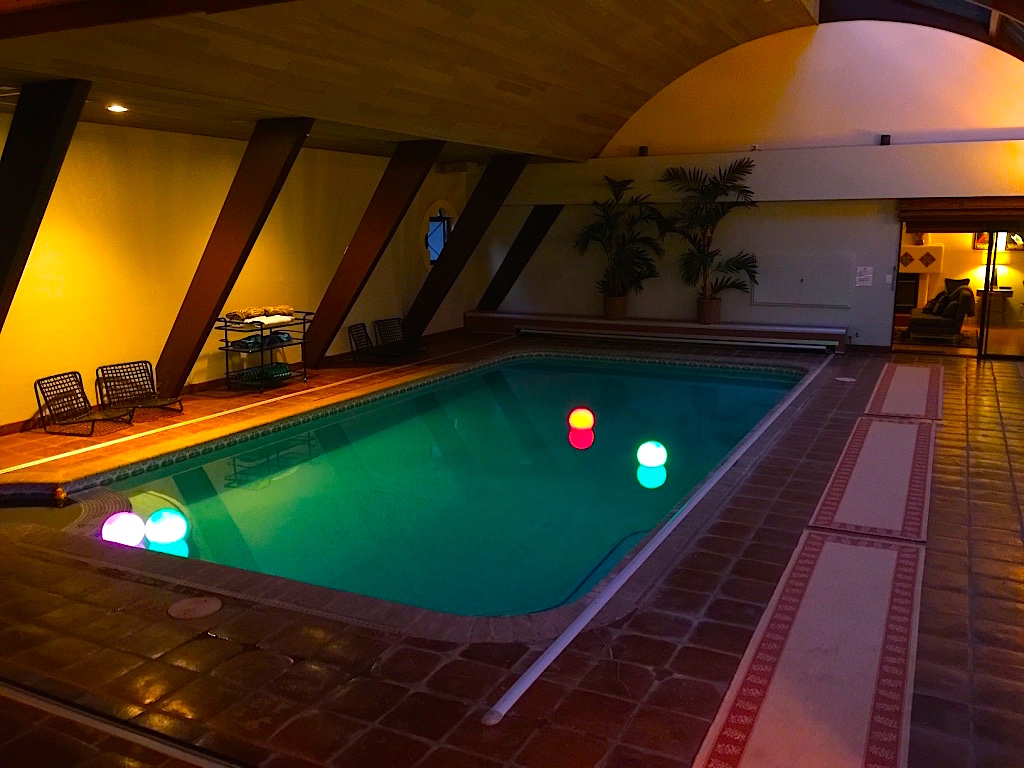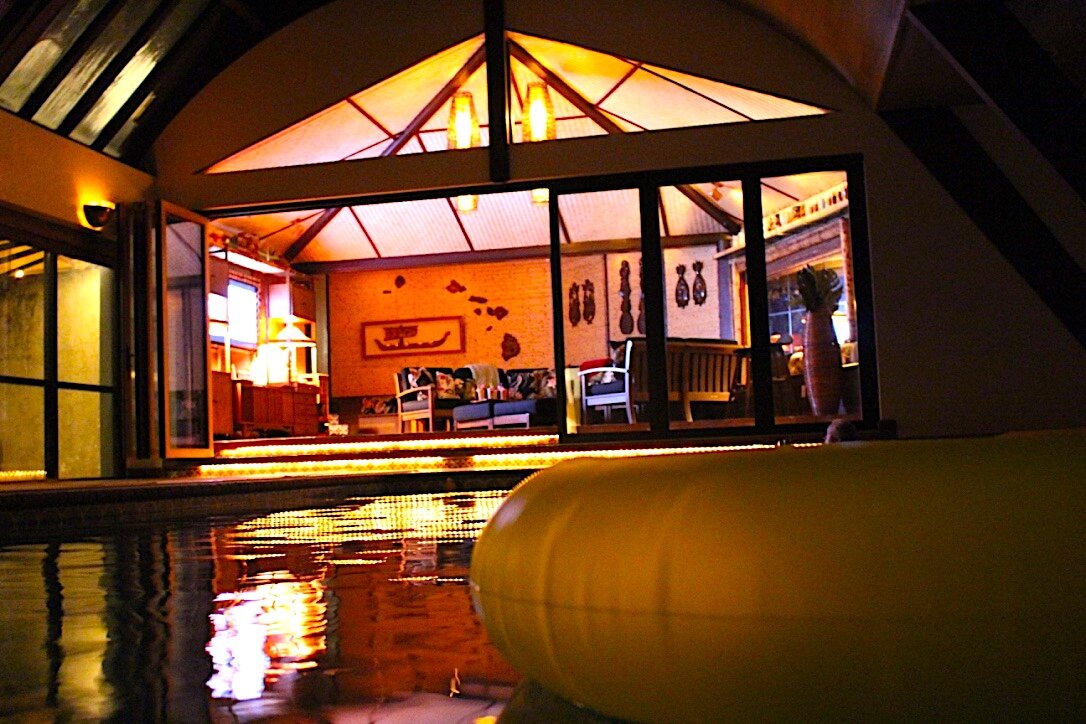 The piece de resistance of the Hacienda is the indoor pool. This magnificently designed room is immensely impressive for post dinner drinks, deserts or arrange to have the pool covered and have your own private disco, screening room or sit-down dinner. Beyond the pool area your guests can Escape to the Tiki Lounge to enjoy vintage Hawaiiana while listening to Classic tunes on the Sonos surround sound system or watch live entertainment.